CONSTRUCTION ENGINEERING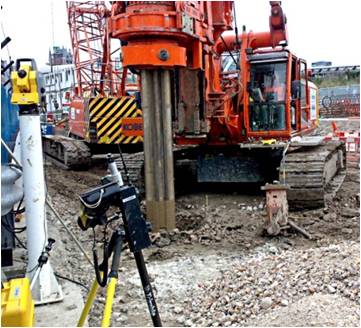 Part of our experience includes the tasks related to the Installation of Site Main Control Points and maintenance of the Network, before, during, and after the Construction process.
This enables high consistency in the detailed Site Measuring and Geopositioning (Setting Out), using any kind of technology, from Classical Total Stations to Laser Scanning.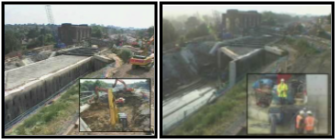 .
We provide services for site Geopositioning with qualified and experience engineers in civil works, Building, Bridges, Land Planning and other aspects of the Industry.
As Built or As Constructed Data Collection, Processing and Presentation, is another of our fields, we can address this kind of Information Collection, as a one off point when the whole Construction process has been completed; Final As Built, or As Constructed Information following the stages of the Construction process, with up to date reporting to the Client or Consultants.
We like to give the most Cost Effective option to your Project, without compromising the Quality of the Information, Products and Services.